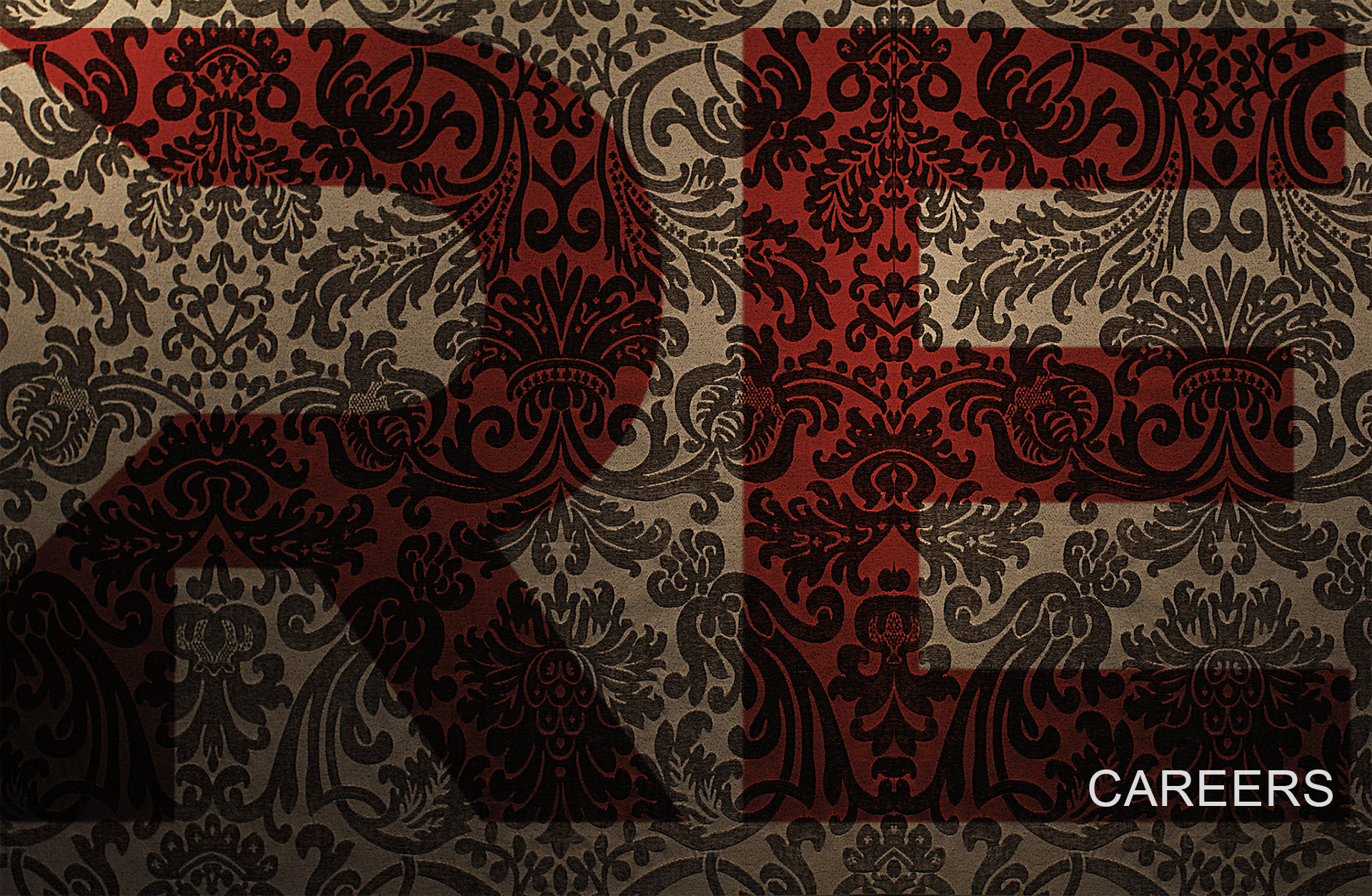 JOIN TEAM RETHINK
There is a reason we don't work on a factory floor. If you enjoy the types of challenges and questions that haunt you beyond the 9-5, and you love bringing art to the science of CGI and VFX, or you're a creative editor and you love being surrounded by like-minded people, then we'd love to sit down and talk.
We're presently looking for specialists but are always happy to talk with generalists and those who are just starting out of school. Keep in mind, we believe that what we're engaged by our clients to create is, at the end of the day, art. So that's where we start. The first thing we want to see is your portfolio.
We're looking for both staff artists as well as freelancers. If you're a freelancer, we don't much care where you live if your pipe is big enough.
3D modelers – ideally you know Maya, but Houdini is a great tool in its own right so we're not too snobbish about this.
3D animators – the big question for us is can you express the motion and emotions required by a scene.
3D riggers – nothing works without the proper bones.
3D lighters and render mavens – This is where we believe the magic really happens. We believe that everything we do should be photo-realistic, unless something else is called for. Our virtual camera has to match the physical camera.
Compositors – Nuke artists.
Illustrators – It's all in the art, isn't it? Can you express a client's vision in a single frame? We'll assume you know all the Adobe tools and a handful of others.
Motions Graphics Artists – The complete and deep knowledge of the full Adobe tool set is required.
Editors – Walter Murch says, "Follow the Eyes." We say, "Follow the eyes, and the VFX." Visual effects are in almost every cut in today's advertising and entertainment stories. If you love the craft of editing while working with a team of dedicated VFX specialists, we'd love to talk. Avid, FCP, Smoke or Premiere – the talent lies behind the tool.
Please submit your website/samples of your work to
brian@rethinkstudios.tv
Please include the position in the subject line.